Sunday Is The Lords Day
Only Major Emergency Jobs Will Be Excepted On The Day Of Rest.
River City Appliance Service values customer service above anything else. Check us out on this FOX 17 news report:
"Man repaid by repairman; stove fixed for free by Good Samaritan"
Appliance Service in Grand Rapids, MI
Since 1988, River City Appliance Service has been the go-to and local source for appliance repair in Grand Rapids, Wyoming, Kentwood, and Cutlerville, MI. Our highly skilled technicians have the expertise and the experience to help you with any repairs, from refrigerators to washing machines.
Oven, Microwave, & Dryer Repair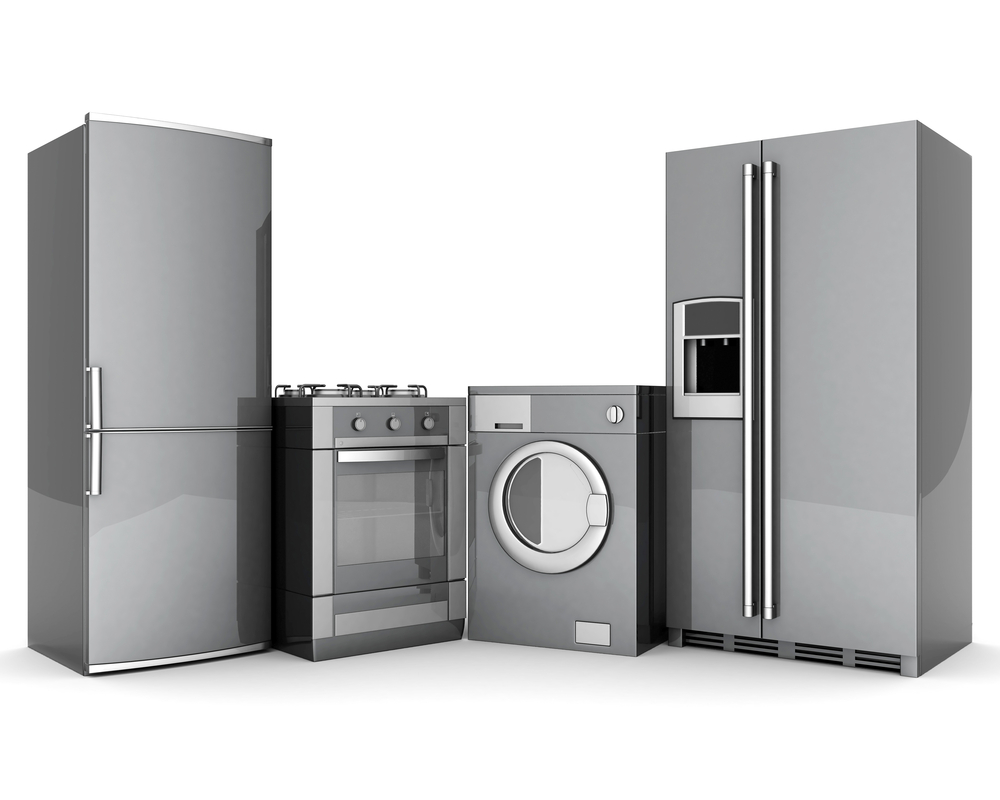 At River City Appliance service, we have been your local, full service specialist for washers, dryer repairs, refrigerators, oven repairs, stoves, ranges, freezer repairs, dishwashers, microwave repairs, and other small appliances for over 20 years. With so many expertly completed jobs behind us, our specialists are proud to offer high quality workmanship and thorough repairs in a wide range of capacities. We are able to service and repair units from all of the top brands including Whirlpool, Maytag, Frigidaire, Kenmore, and More. We proudly serve all of Grand Rapids, MI and the surrounding areas. Let us help you with all of your appliance service needs today.
When you choose River City Appliance Service, you're making the choice for quality, lasting repairs. If you're looking for comprehensive Dishwasher repair in Grand Rapids, MI our specialists offer thorough, timely and professional appliance services and are ready to help you today. From microwave repair to freezer repair in Grand Rapids, MI, our scope of work and expertise knows no bounds when it comes to your crucial home appliances! Contact us today! Here are just a few more reasons why we are one of the most sought after and trusted appliance service providers in the area:
We are a licensed business in the State of Michigan, insured to assure quality.
Our specialist can repair or service any and all of the major appliance brands like Whirlpool, Maytag, Frigidaire, Kenmore, and More.
We specialize in all types of appliance maintenance, including oven repair in Grand Rapids, MI.